ReaderView is a powerful alternative to Mobile Safari's "reader mode" that removes clutter from web pages.
In addition to reading uncluttered web page, you can also highlight, comment and store web articles, including for later (offline or airplane mode).
Easily share your highlighted pages to other apps or export as PDF.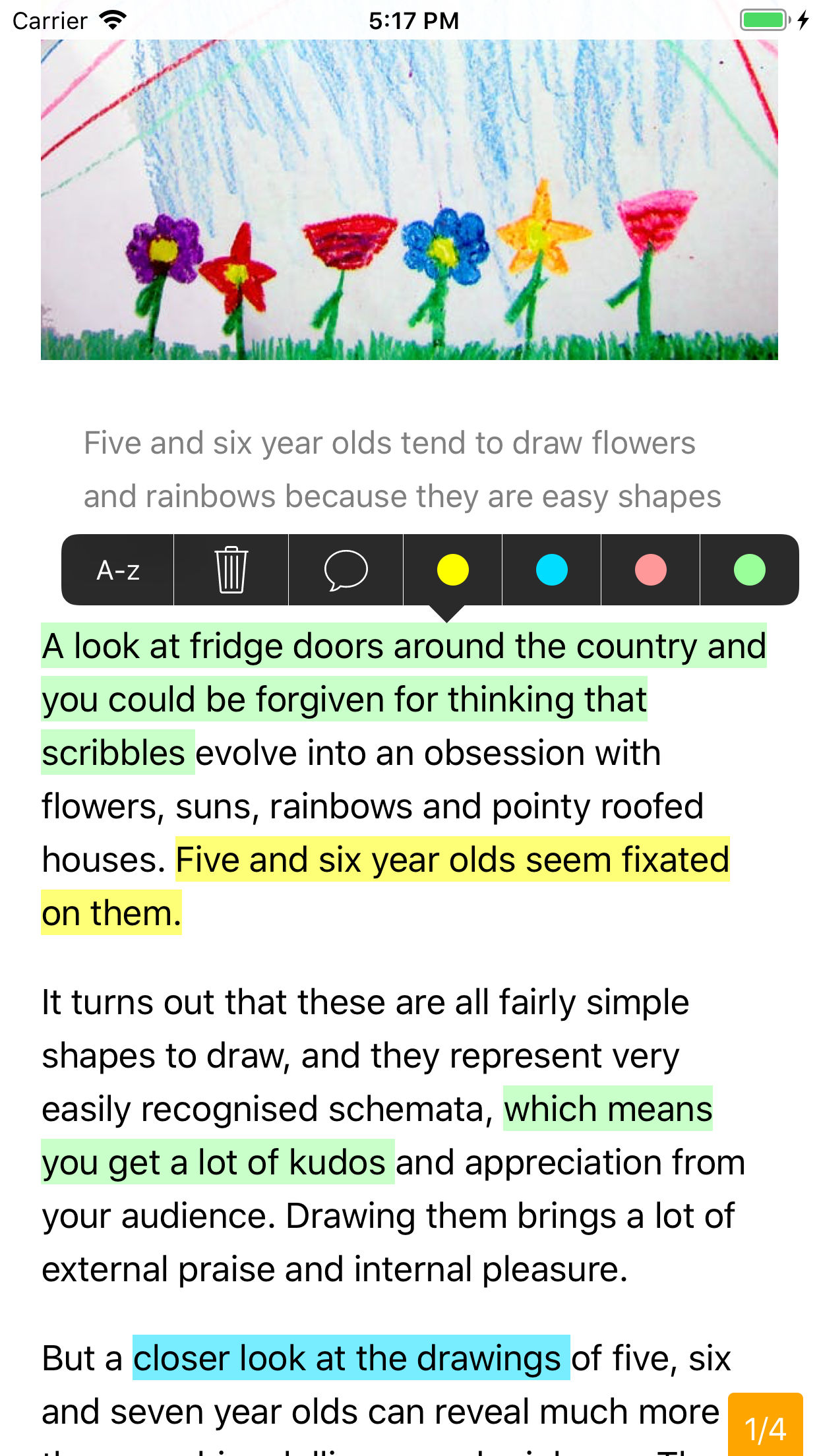 Highlight any text and color in 4 colors, add comments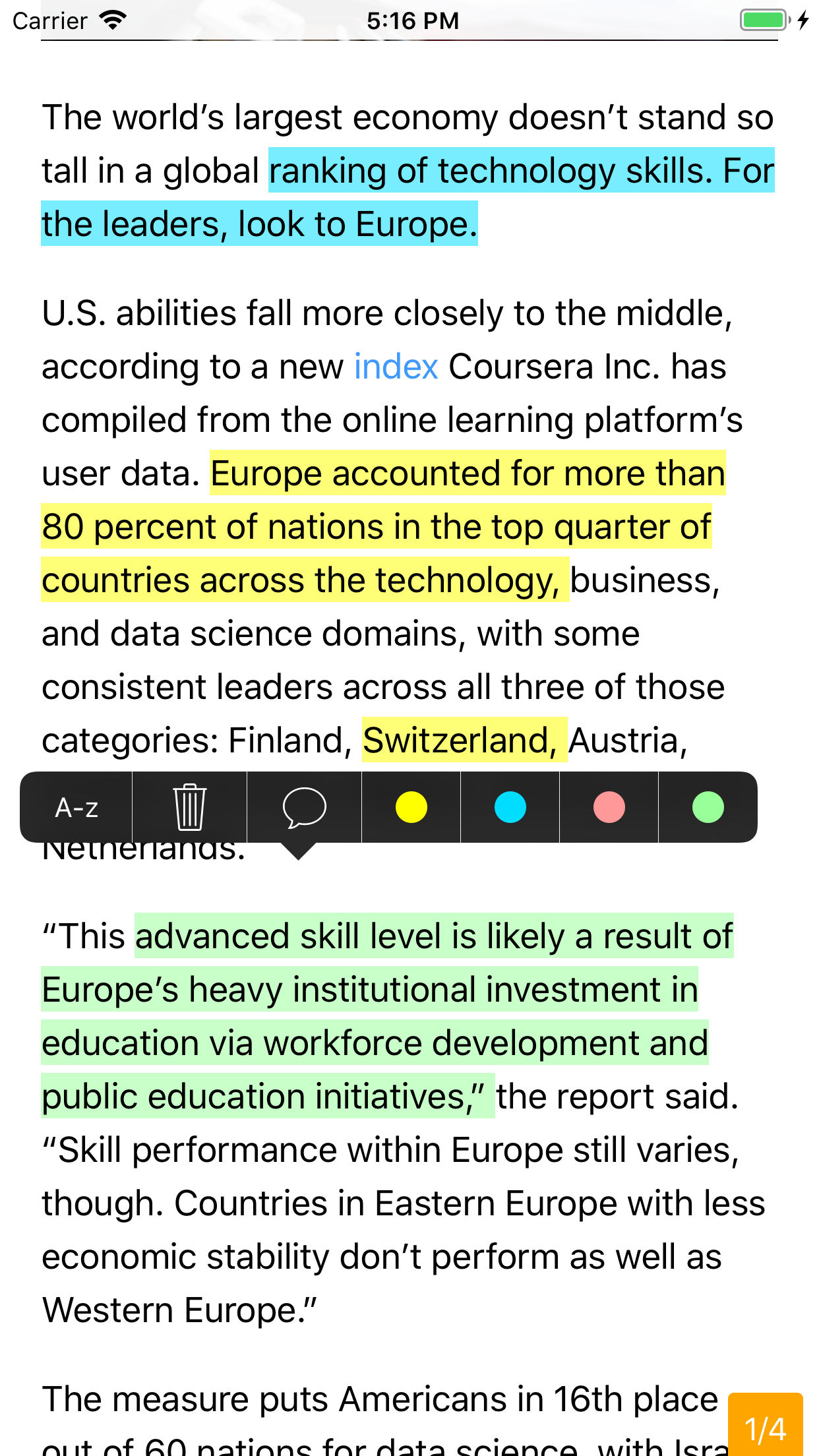 The main app stores all the articles that you opened with ReaderView from Mobile Safari, letting you read them later, even without internet connection (e.g. airplane mode).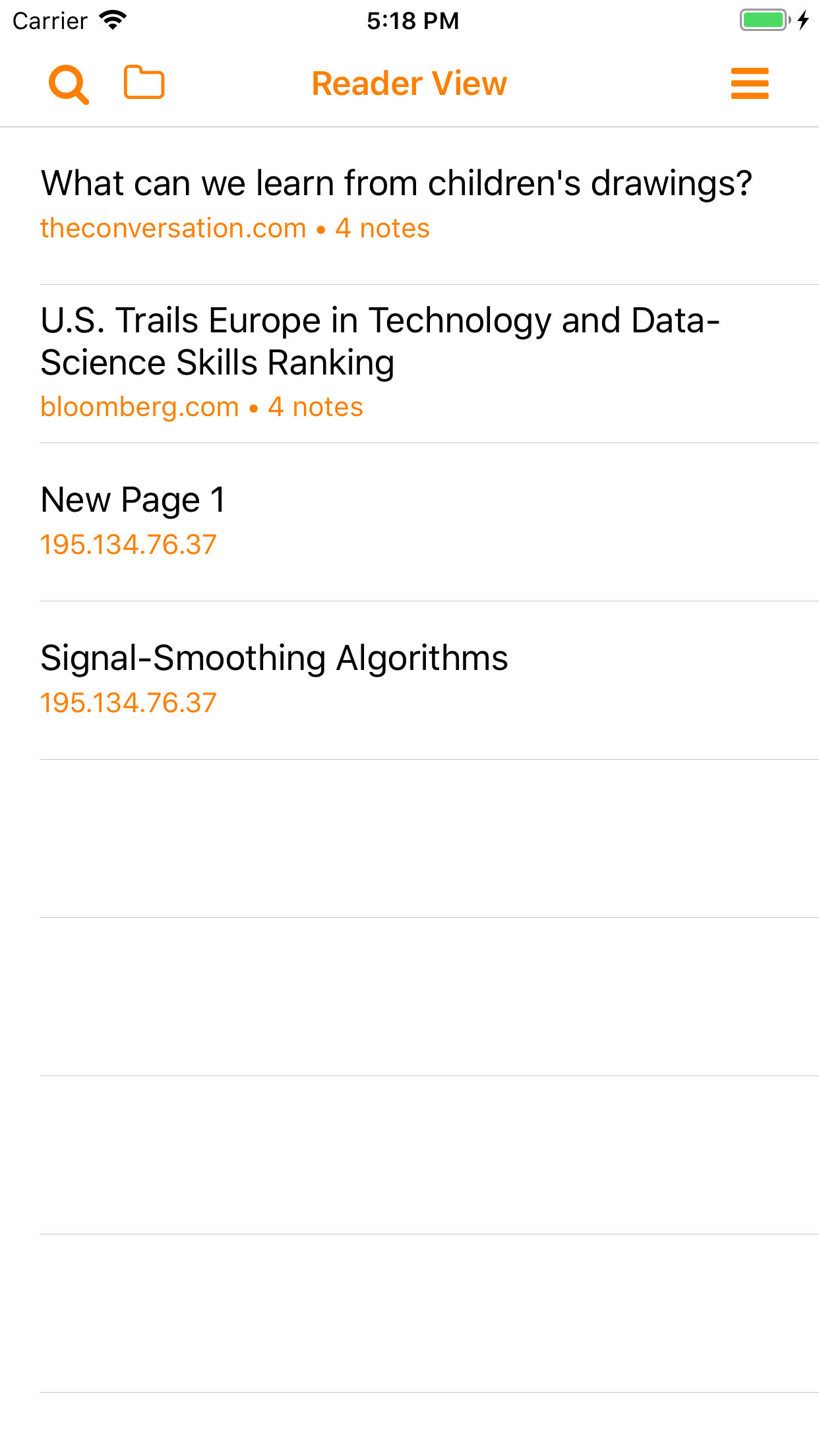 Settings page lets you control the style of the font, color theme, whether to automatically save the articles in the main app, and whether you prefer sending the full text of articles by email or just a hyperlink.