PicTac lets you add voice and touch over your images, and gives you a video to share it anywhere.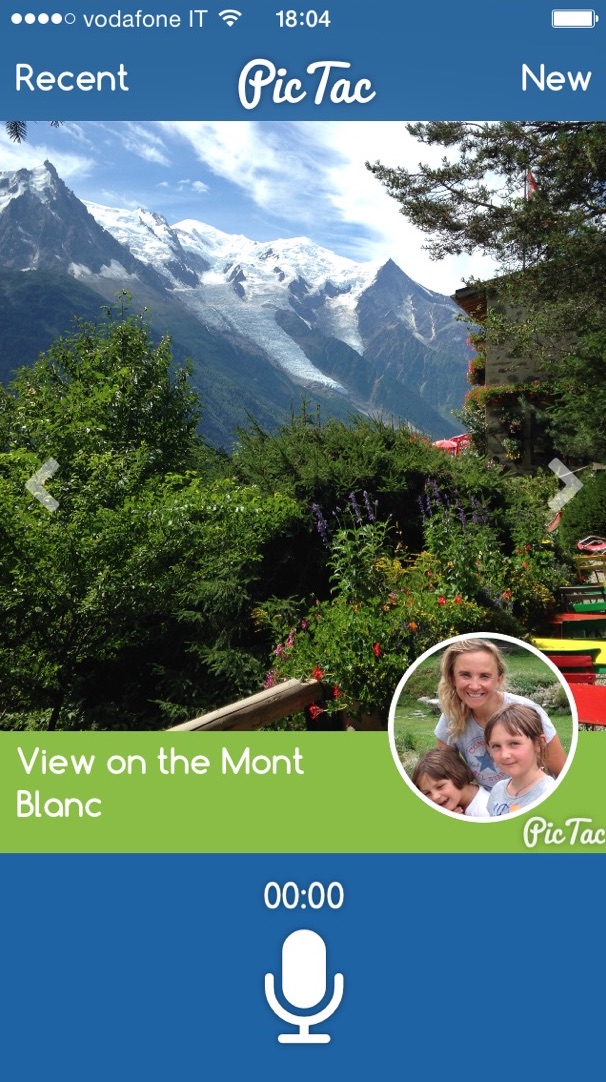 You pick images, hit the microphone and talk. As you speak, you can point at things in your images by touching the screen.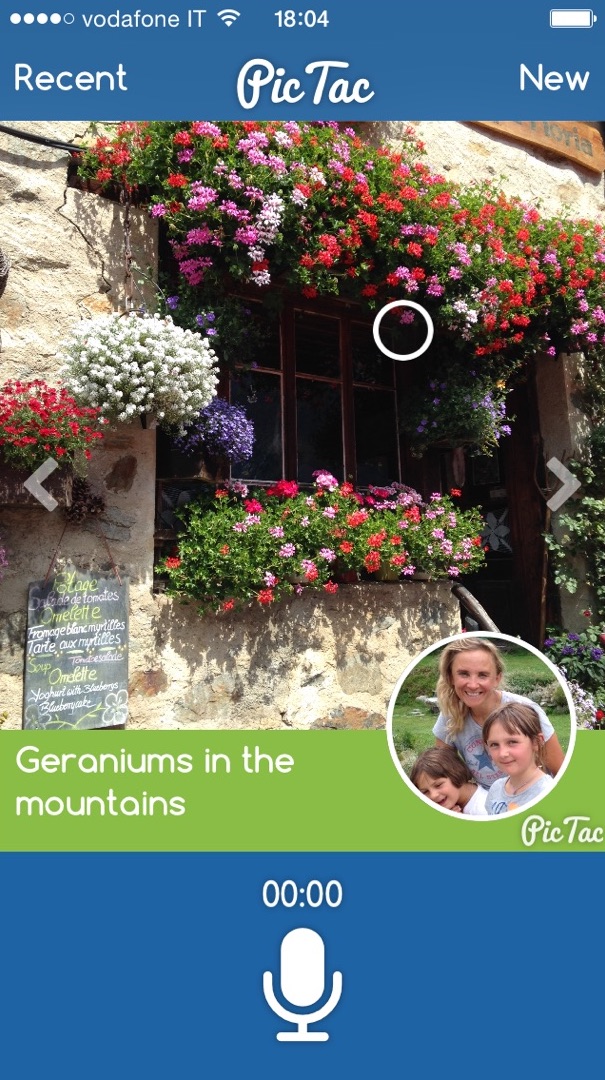 PicTac will generate a video of your recording, ready to be shared anywhere (social, email, messaging apps).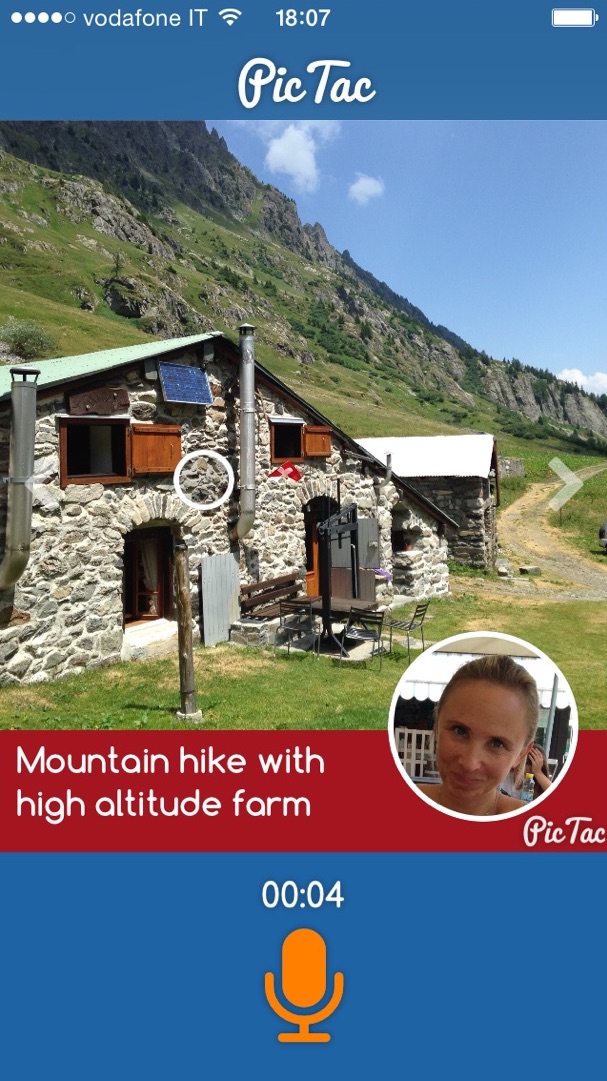 PicTac stores your recent videos, easy to play them back and send them again whenever you're ready.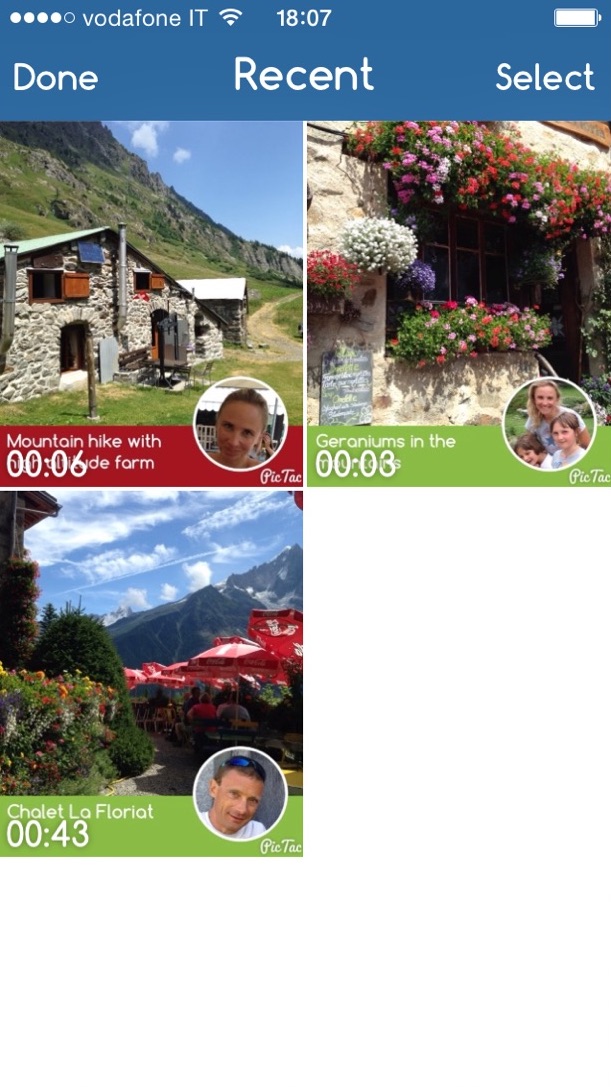 Download PicTac for sharing the best memories, animated with your voice over.